by Philip Guin
Sojourners is a fast-paced action-RPG focused on anime-style combat, space exploration, and fully destructible terrain. It's still in alpha and has plenty of programmer art, but hopefully demonstrates my skills quite nicely!
Video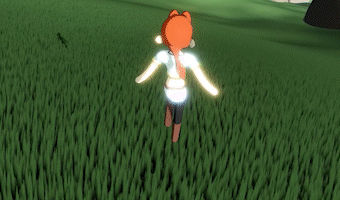 Articles
Screenshots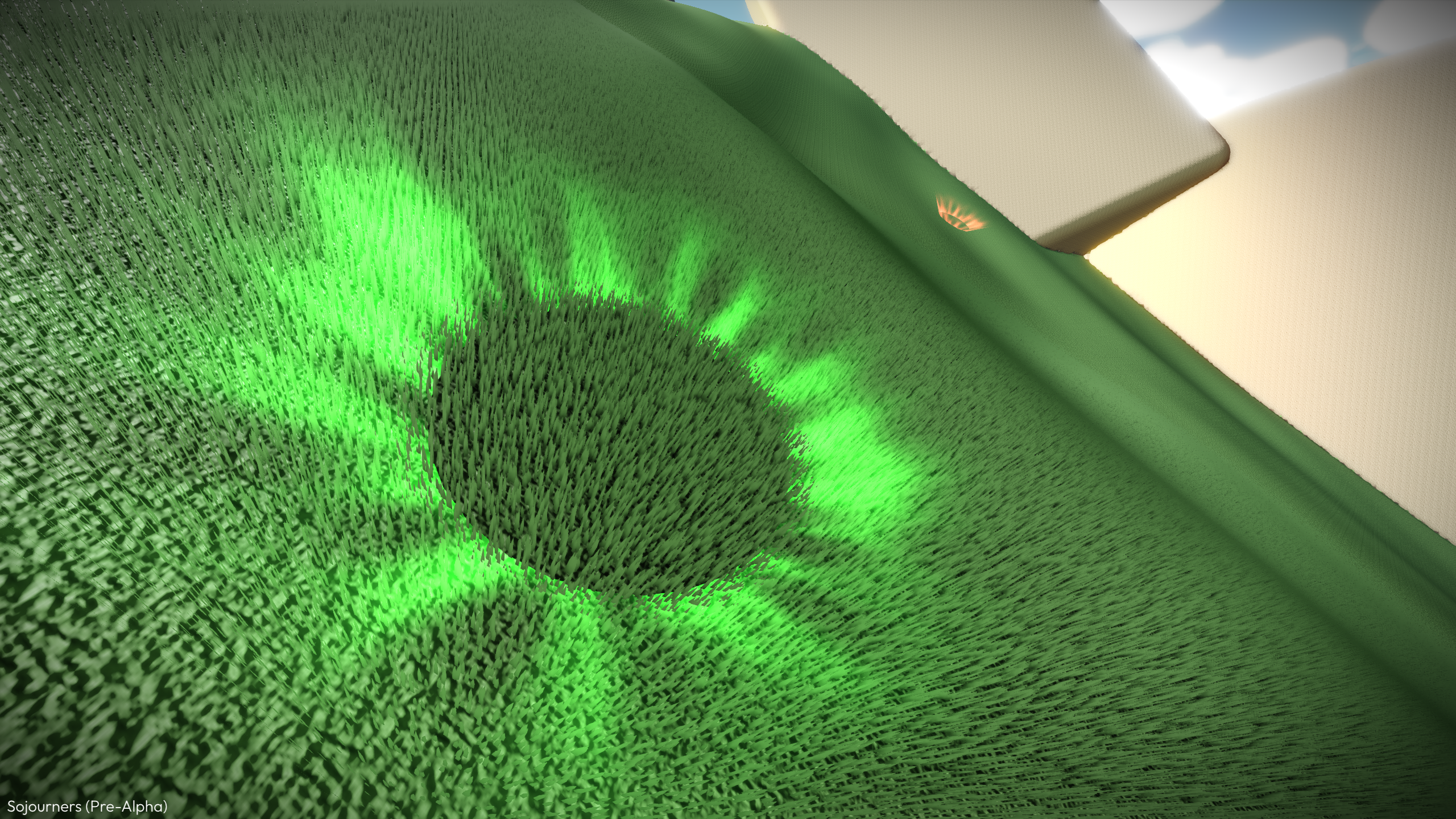 Download
Requirements
OS: Windows 10 or later, 64-bit (earlier Windows untested but may work)
CPU: Intel i3, AMD Ryzen 3 or better. Terrain quality scales with core count.
GPU: NVIDIA only (AMD untested in forever and probably broken, sorry!)
RAM: 4+ GB
Installation
Simply unzip the file below to your Desktop (or anywhere on an internal drive) then double-click Sojourners.exe to launch. Once in-game, be sure to hit Escape then Options to find the best experience on your hardware!
Builds
NOTE: by downloading the build below, you agree not to share the download or any file contained therein, and to delete the download and all copies once you're done evaluating it. (If you'd like to share the build internally, then please feel free to link sojournersgame.com#download instead.) Thank you!
Latest Build (as of 3/8/23)
Contact